Virtual Tours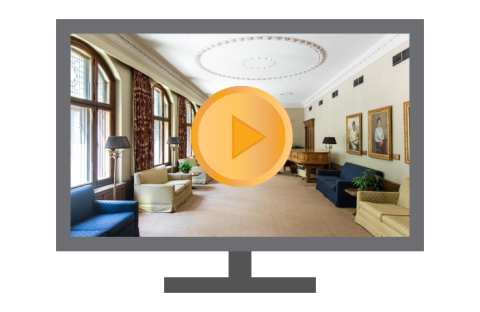 Each year, we house approximately 3,000 undergraduate students. We offer a wide variety of downtown residences that reflect the diversity of our student population. Our 11 undergraduate downtown residences include hotel-style, dorm-style, and apartment-style residences. Find the one that's right for you.
Living in Residence
The transition from living at home to living in residences is a big step for many of our first year students. McGill's residences create a respectful and supportive environment that becomes a new home for students, providing a community foundation within which they can flourish personally, socially and academically.
The McGill housing website is a one-stop shop for everything you need to know about student housing both on campus and off.
Student Housing is a sub-unit of SHHS.
Visit  

    www.mcgill.ca/shhs to view our other services.