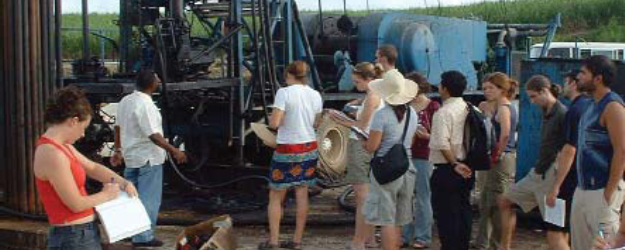 While working towards a B. Eng. Major degree, students can also complete the requirements for an additional Minor program. This allows students to develop a certain expertise in another area of study which may, or may not, be linked to your Major program. Completion of a Minor usually adds about one term of total studies at McGill.
Minor Programs at McGill
Some minor programs that might be of interest to BREE students include:
Entrepreneurship - 24 credits
Biotechnology - 21 credits
Computer Science - 24 credits
Construction Engineering and Management - 24 credits
Environmental Engineering - 21 credits
Programs taught outside of Canada
Some special McGill courses and programs in environmental and water resources management are also available in other countries, e.g., Barbados and Panama. These are taught and administered by McGill and carry the same credits as courses taken here.