subscribe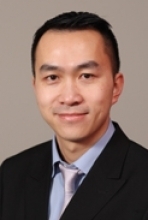 The Real Estate Academic Leadership (REAL) ranking for 2013-2017 has placed Professor Desmond Tsang in the 34th position among the top real estate researchers worldwide. This is the second consecutive year that Professor Tsang has placed on this list.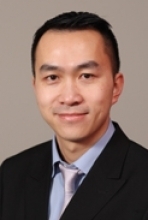 Professor Desmond Tsang's paper "Quality of Life and Earnings Management: Do Firms at Less Desirable Locations Manipulate Earnings More Aggressively?" with co-author Jing Zhang was awarded the 2017 ARES Manuscript Prize in the category of Innovative Thinking "Thinking Out of the Box" presented at the ARES Annual Conference.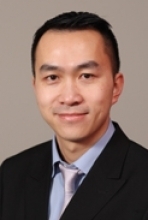 Authors: Gao. Y., Kim, J.B., Tsang, D., Wu, H. 
Publication: Review of Accounting Studies
Abstract: 
The Real Estate Management Institute of the EBS Universität für Wirtschaft und Recht (EBS REMI) and Aareal Bank AG have conferred the Aareal Award of Excellence in Real Estate Research for the eighth time. This academic prize, worth €12,000, is advertised internationally and recognises outstanding research work in real estate economics. The focus was on the topics of Real Estate Management, Real Estate Finance and Real Estate Economics.
Professor Desmond Tsang has recently received a best paper award from the American Real Estate Society in the Real Estate Investment Trusts category for his paper entitled, "CEO Bonus: Alternative Performance Measurement versus Gamesmanship."
Read full paper: American Real Estate Society
Authors: Devos, Erik; Ong, SeowEng; Spieler, Andrew C.; Tsang, Desmond
Publication: Journal of Real Estate Finance and Economics, 2013
Abstract:
Authors: Devos, Erik; Spieler, Andrew; Tsang, Desmond
Publication: Real Estate Economics, 2013
Abstract: