Student Exchanges & Study Away
Engineering students are encouraged to participate in exchanges with partner universities. The experience helps students to develop understanding of new cultures while gaining invaluable experience for future employment. Please visit Exchanges to learn further benefits to this academic and personal experience.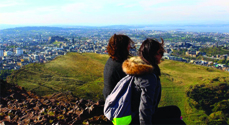 Incoming Students
Coming to McGill on exchange? Find information for students who have been accepted on exchange.


Study Away
Information for students who wish to take courses during the summer term.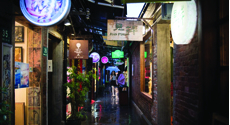 Outgoing Students
Information for undergraduate Faculty of Engineering students who would like to go on exchange with our preferred partners.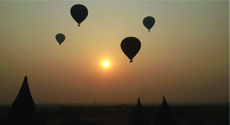 Scholarships
Information on exclusive scholarships for students who go on exchange.