In Action:
These photos showed some aspect of the students' work or other experience.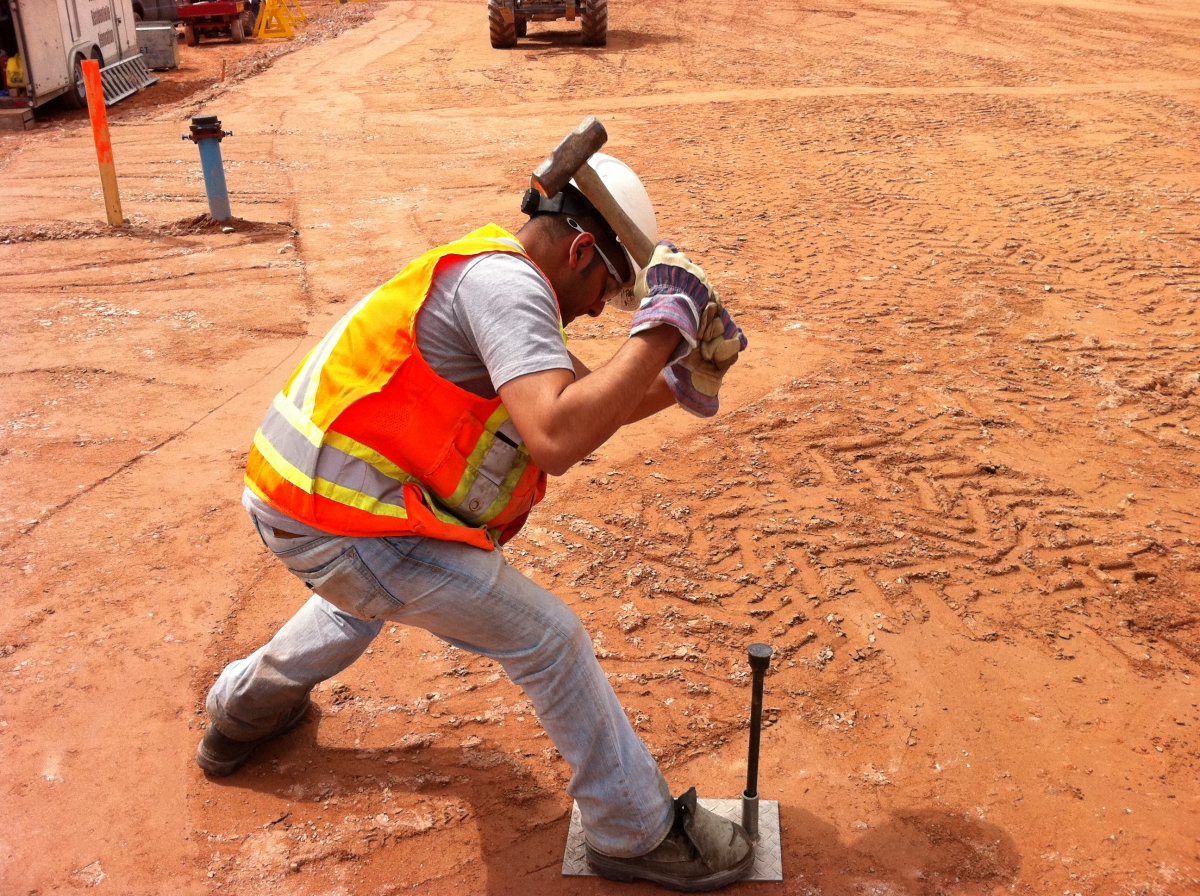 ---
Host Culture:
These photos captured the culture and/or people of the host countries and represent the country and/or sites that were part of the program or trip (excursions, research, etc.).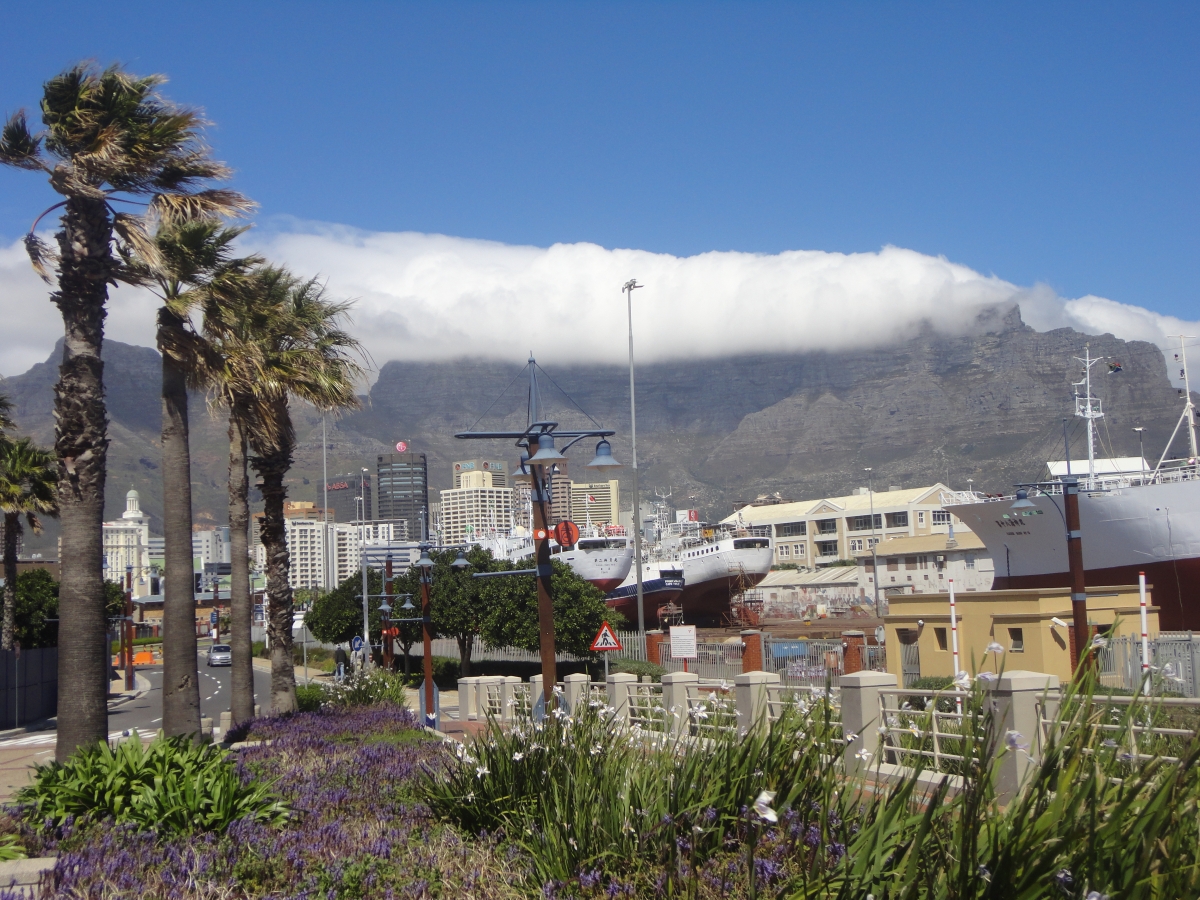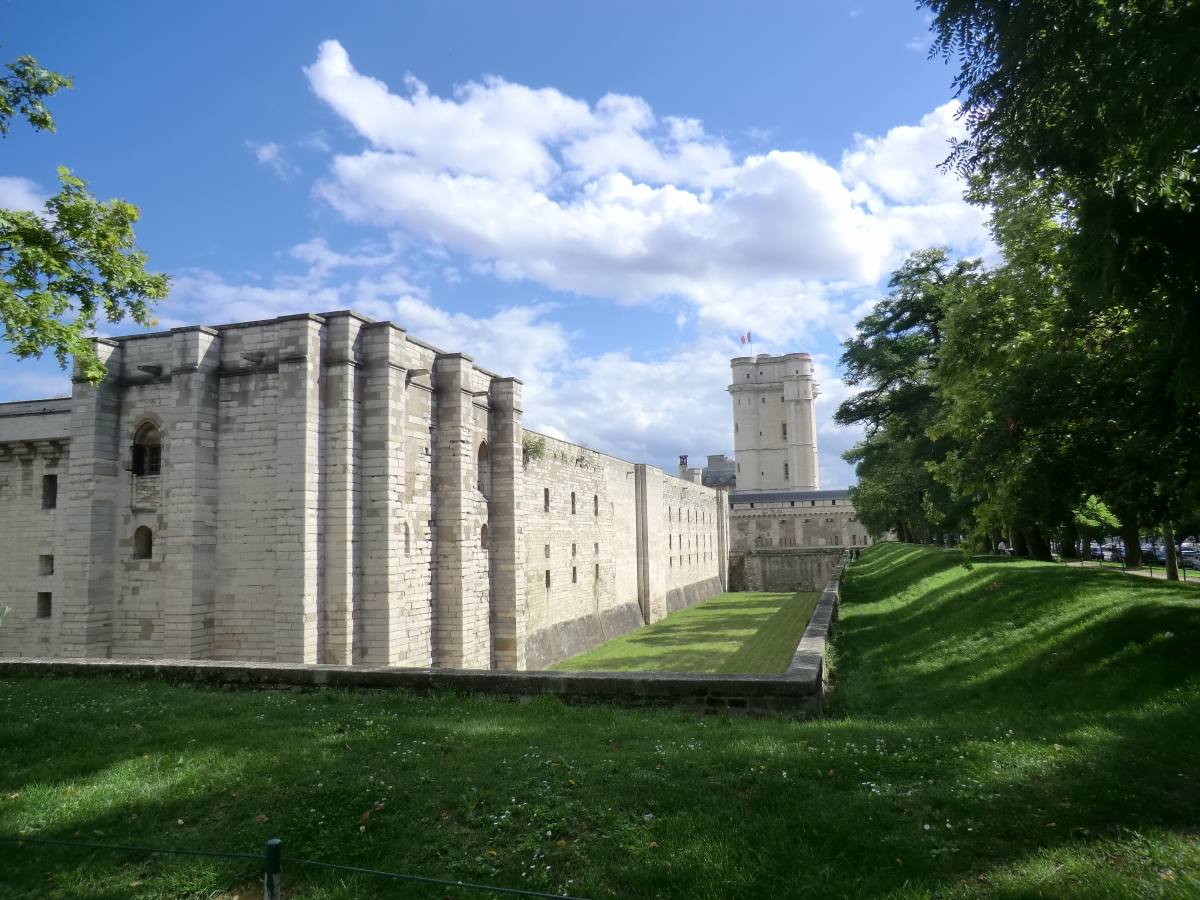 ---
Self-expression:
These photos are expressions of the student's imagination and creativity.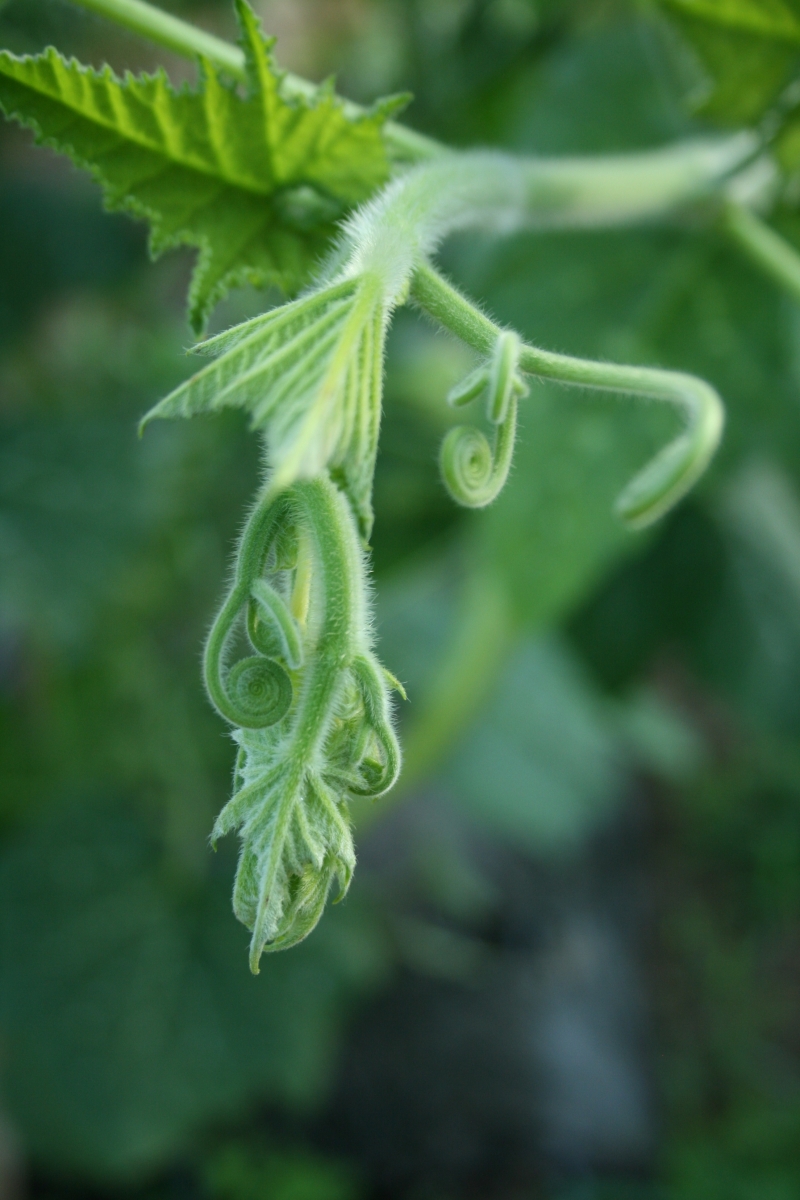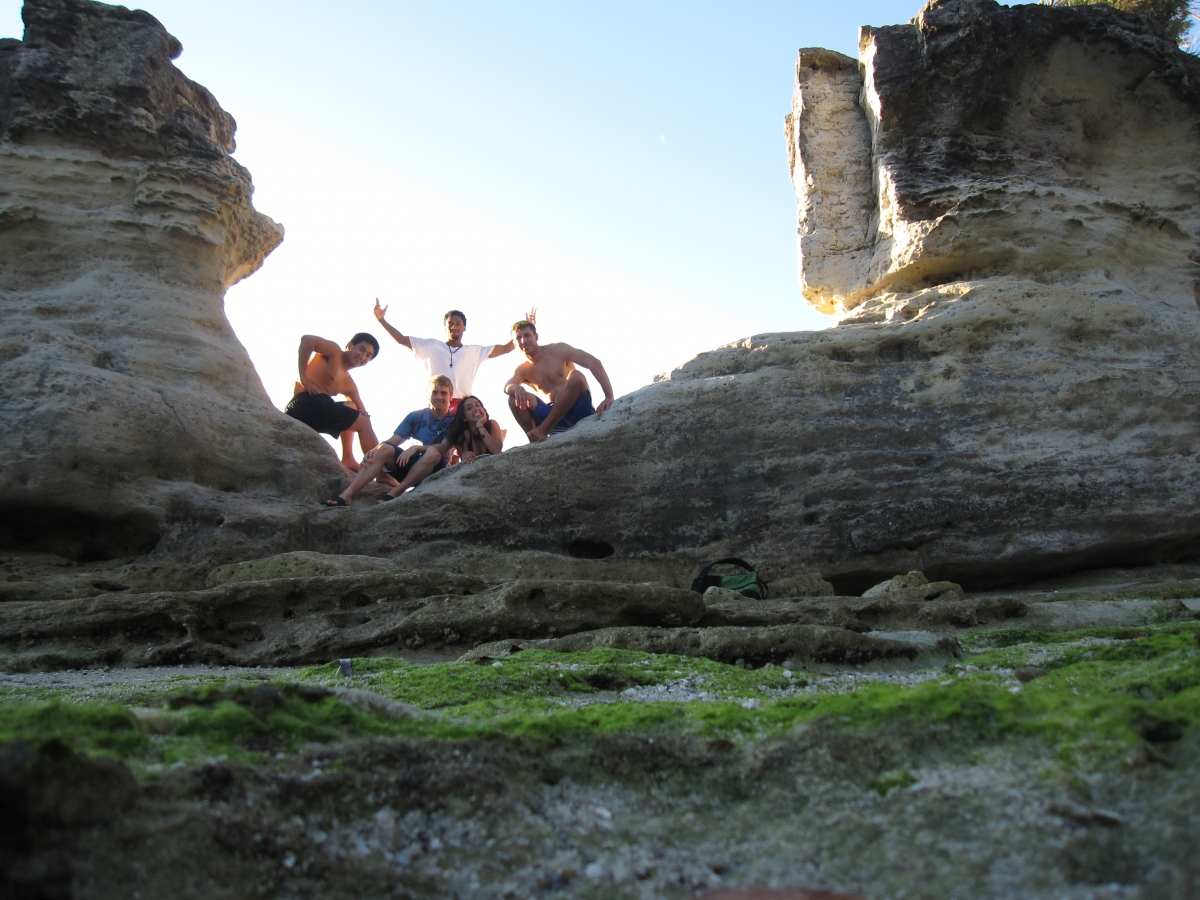 ---