GRAND PRIZE WINNER:
Photo taken: Singapore
Description: Pujari (Hindu priest) during colorful Hindu ceremony.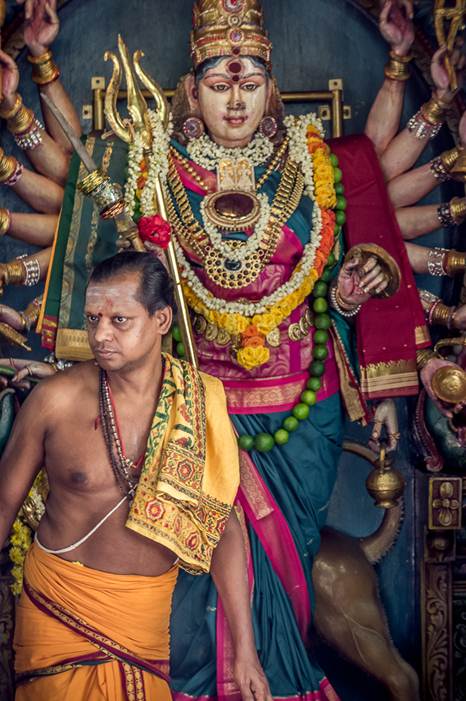 IN ACTION WINNER:
Photo Taken: Mallorytown, Ontario, Canadian Coast Guard
Description: I am at the navigation pod. We were maintaining our position so I took out the camera and snapped this picture of a Search-And-Rescue Technician being hoisted down onto our boat as part of an exercise.
SELF EXPRESSION WINNER:
Photo Taken: Lake Louise, Alberta
Description: Moraine lake is a popular tourist destination in Alberta. The turquoise color of the lake, the surrounding mountains and the green trees reward the tourist with a magnificent view. The photo was taken in June 2013.
LIFE ABROAD WINNER:
Photo Taken: Bondi Beach, Australia
Description: Festival of the Winds; Annual Spring festival at the beach