While ISS cannot advise you on Permanent Residence, you can...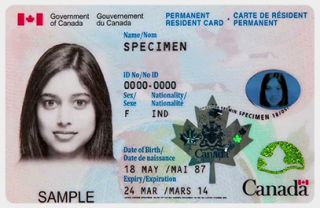 1. Visit the Immigration Quebec website for detailed information on the application process.
2. Attend Immigration Quebec Information Sessions:
     - on campus, posted under Events & Workshops 
     - online, through the Immigration Quebec website
3. Review the Info Session slides online after you attend the presentation.
4. Take French courses that meet the Level 7 requirement for the PEQ program.
*Please see our  iSTEP French Guide outlining the McGill French courses required to obtain your CSQ. 
​
5. Obtain the required "Proof of completion of studies" letter from Service Point if you are applying for your CSQ under the PEQ program (please request it in person).

6. Sign up for the I Choose Montreal newsletter or follow them on Facebook. 
I Choose Montreal is a project run by Montréal International (MI) in partnership with Immigration Quebec to better support students in Greater Montreal who would like to stay in Quebec after their studies. I Choose Montreal provides information, resources, and activities (such as networking opportunities) for those students.