Faculty Lecturer in Legal Ethics and Professionalism
New Chancellor Day Hall
3644 Peel Street
Room 520
Montreal, Quebec
Canada H3A 1W9
514-398-3192 [office]
cristina.toteda [at] mcgill.ca (Email)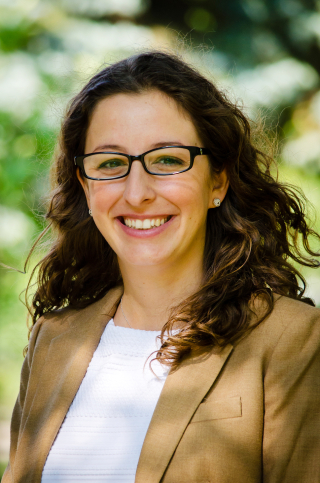 ---
Biography
Me Cristina Toteda joined the Faculty of Law in 2017 as a full-time Faculty Lecturer. She teaches the second year Legal Ethics and Professionalism course and the upper-year Advocacy course. She also coordinates and designs the first-year Integration Workshop course with Professor Tina Piper.
For the 2017-2018 academic year, Me Toteda was the OBA Foundation Chief Justice of Ontario Fellow in Legal Ethics and Professionalism Research.
Prior to joining the Faculty, Me Toteda practiced law with a national law firm, specializing in labour and employment law and professional responsibility. She was an active contributor to the firm's publications and mentoring initiatives, and was frequently called upon to deliver presentations on a variety of topics.
Me Toteda obtained degrees in civil and common law from McGill University in 2013, graduating on the Dean's Honour List. Following graduation, she clerked at the Federal Court of Appeal in Ottawa. Prior to studying law, she obtained a degree (with distinction) in Communication from Concordia University in 2009.
Me Toteda brings to the Faculty her varied professional experiences as well as a passion for innovative legal education and experiential learning.