​
AOS undergraduate student Jade Sauvé's article is featured on the the cover of MSURJ's current issue: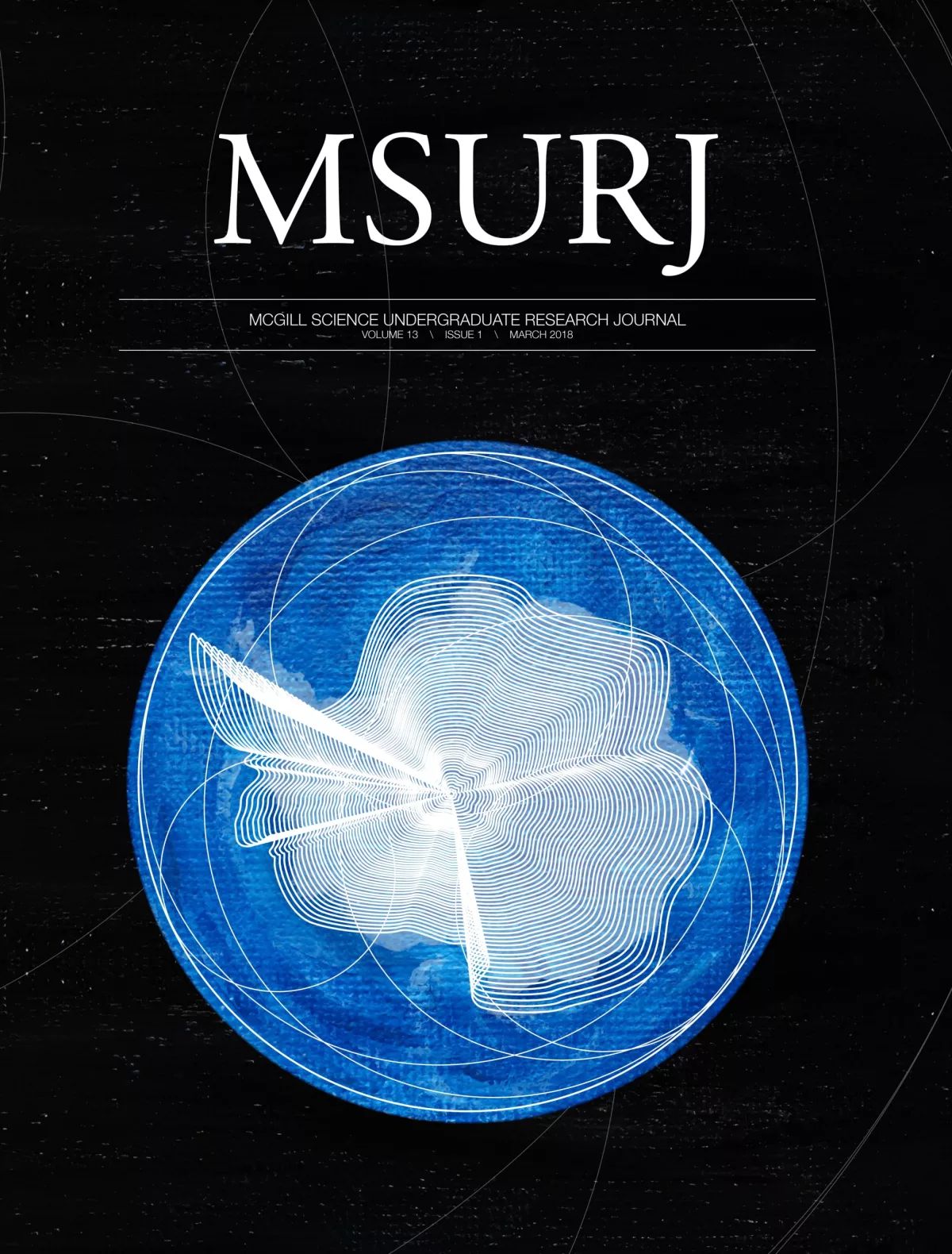 "Climate modelling allows us to forecast changes in global climate patterns while allowing us to better understand past events.
Most current global climate models predict that Antarctic sea ice extent should have decreased in the time period between 1975 and 2017. But the opposite has happened.
On page 34, Sauvé et al. examine the role of natural variability and anthropogenic forcing in climate models that could explain Antarctic sea ice trends.
Pictured on the cover is an artistic rendition of Antarctica."- MSURJ
News
View more