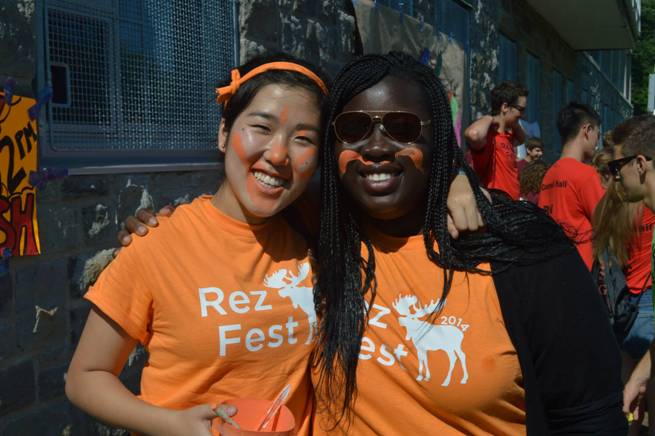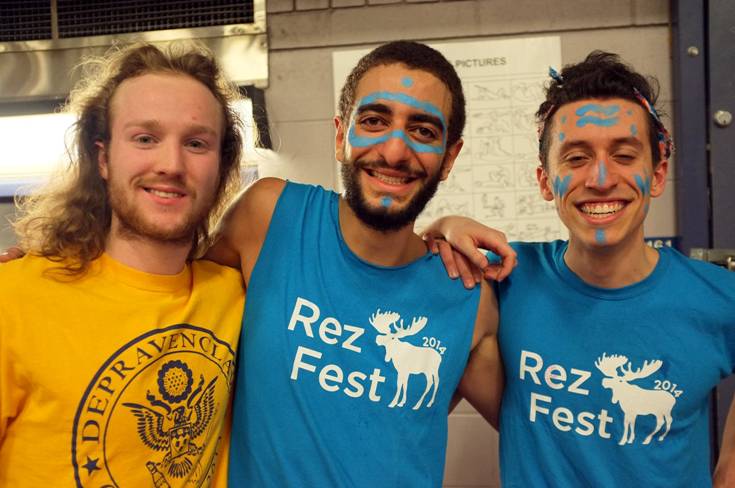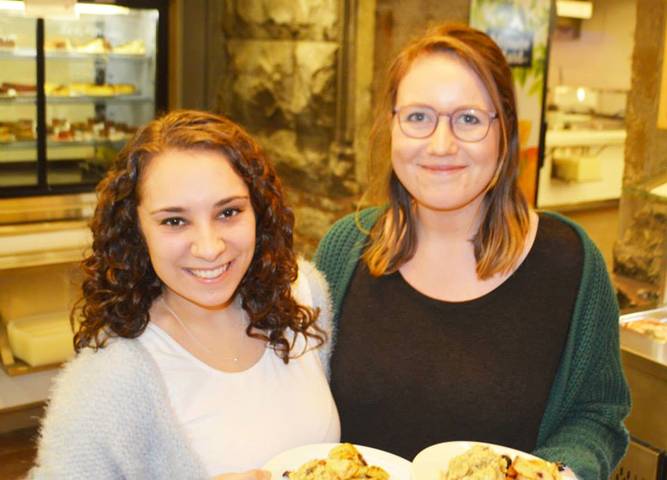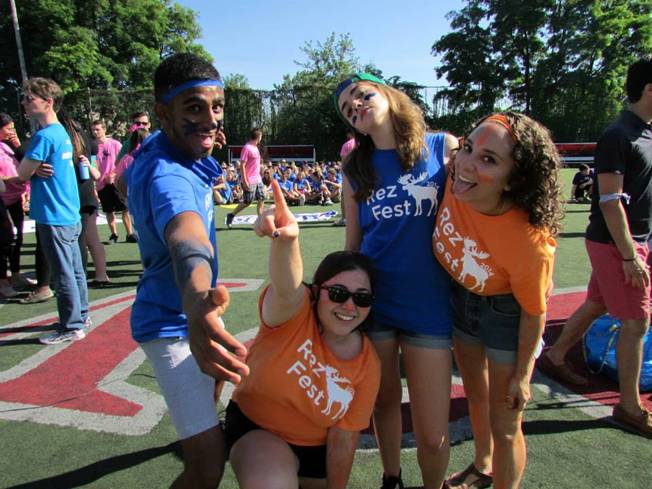 Description of the floor fellow role:The Role of Floor FellowsFloor fellows are students like yourselves who been around for up to at least one year. They live in residence alongside first-year students and support them throughout their transition into their first year of studies at McGill. Anything from talking about how the weather is to whether or not that course you took first semester will ruin the rest of your life forever, your floor fellow is there for you. Aside from being part of a student's support system, the floor fellows are there to foster a sense of community amongst a smaller group of students.
Coming to a school where there are tens of thousands of students and even living in a residence with more than 100 students can be intimidating. The floor fellows strive to provide programming and events that appeals to all audiences and is inclusive to everybody. With everything going on in the big network that is McGill and the even bigger network that is Montreal, it's nice to know that when you go home, you'll be welcomed to a smaller, more tight-knit community that is brought together by your floor fellow and fellow members of your floor.
Ultimately, the floor fellows are amazing resources for abundant amount of diverse information, are capable of providing much of the needed support for incoming students, and are continually striving to build a community in which each and every student feels respected.  
Floor fellows report to the Residence Life Manager for their hall. They must be able to exercise good judgment in all kinds of circumstances, and seek support and guidance from their Residence Life Manager regarding the appropriate action to take.
They are expected to act in a professional manner, with maturity and thoughtfulness. They treat information that comes to them in their role as confidential. They are prepared to respond and assist as trained, in the event of an emergency or crisis.
Visit Core Responsibilities of Floor Fellows for more information.