Although the Department is not divided formally into sections, the fields of study and research can be grouped into four main areas: environmental engineering and water resources management, fluid mechanics and hydraulic engineering, geotechnical and geoenvironmental engineering, as well as structural engineering and construction materials. Selected courses are also available in the area of transportation engineering. Descriptions of the topics of research and facilities in the four major areas are presented under each section: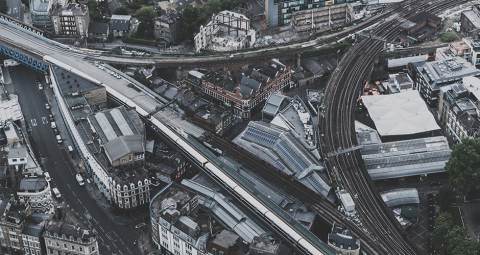 Transportation Engineering
The Transportation program a is highly interdisciplinary in light of the diversity of expertise brought by the three professors: Eluru, Hatzopoulou and Miranda-Moreno, and the large number of faculty on campus conducting transportation-related research. The program also benefits from strong collaborations with other universities and government agencies.