Mission Statement
To transform western medicine by synergizing the power of modern biomedicine with the potential for healing of every person who seeks the help of a healthcare practitioner. We plan to achieve this objective by serving as champions for whole person care at McGill and in the wider community through our teaching, research and translation of knowledge.
Traditionally, the existential and spiritual aspects of illness and their relationship to health care outcomes have received limited attention within the educational and research environment of North America. In recognition of this fact, the McGill Programs in Integrated Whole Person Care were instituted in February 1999 on the initiative of Dean Abraham Fuks and Dr. Balfour Mount. The initial proposal to develop and to implement the Programs established the need for further research studies and educational programs that address the subjective experience of illness so as to include the spiritual and/or existential components of personhood, as well as the physical and emotional elements that are currently the focus of attention in the medical profession.
The McGill Programs in Whole Person Care are based on the premise that in situations in which treatment is unable to change the disease outcome, it may be possible to create a space in which healing can occur. Lessons about quality of life and individuation, learned in the arena of advanced illness, also have relevance earlier in the disease trajectory and for those who are physically well. While the existential/spiritual domain is known to be an important determinant of quality of life, there has been little emphasis on integration of these issues in health care. The Program therefore seeks to integrate the physical aspects of personhood along with the psychosocial and existential/spiritual ones, and to better understand how to respond to suffering experienced by the whole person.
We gratefully acknowledge the support of the Donner Canadian Foundation and the Max Bell Foundation.
Tax-deductible donations to McGill Programs in Whole Person Care can be made by contacting our coordinator.  
2nd International Congress on Whole Person Care
This unique conference hosted by McGill's Faculty of Medicine and Programs in Whole Person Care will change and re-invigorate your understanding and practice of healthcare.
The International Journal of Whole Person Care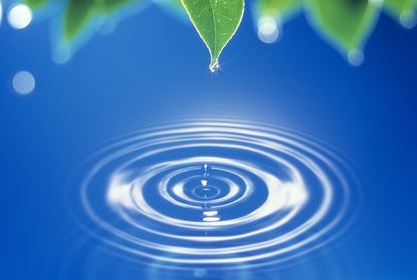 The Journal showcases the efforts of healthcare professionals and their patients, researchers and others working around the world with the aim to treat the person holistically with dignity and compassion.
Mindfulness-Based Medical Practice for Health Care Professionals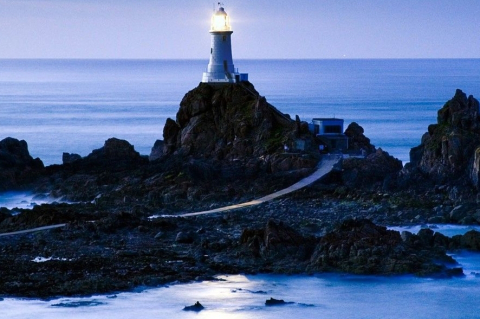 May 5 - June 23, 2017
An 8-week program offered to physicians and allied health care professionals who care for people with mental and physical health problems.