Google Code for Remarketing Tag - Bloom
What do you want to learn?
Career Services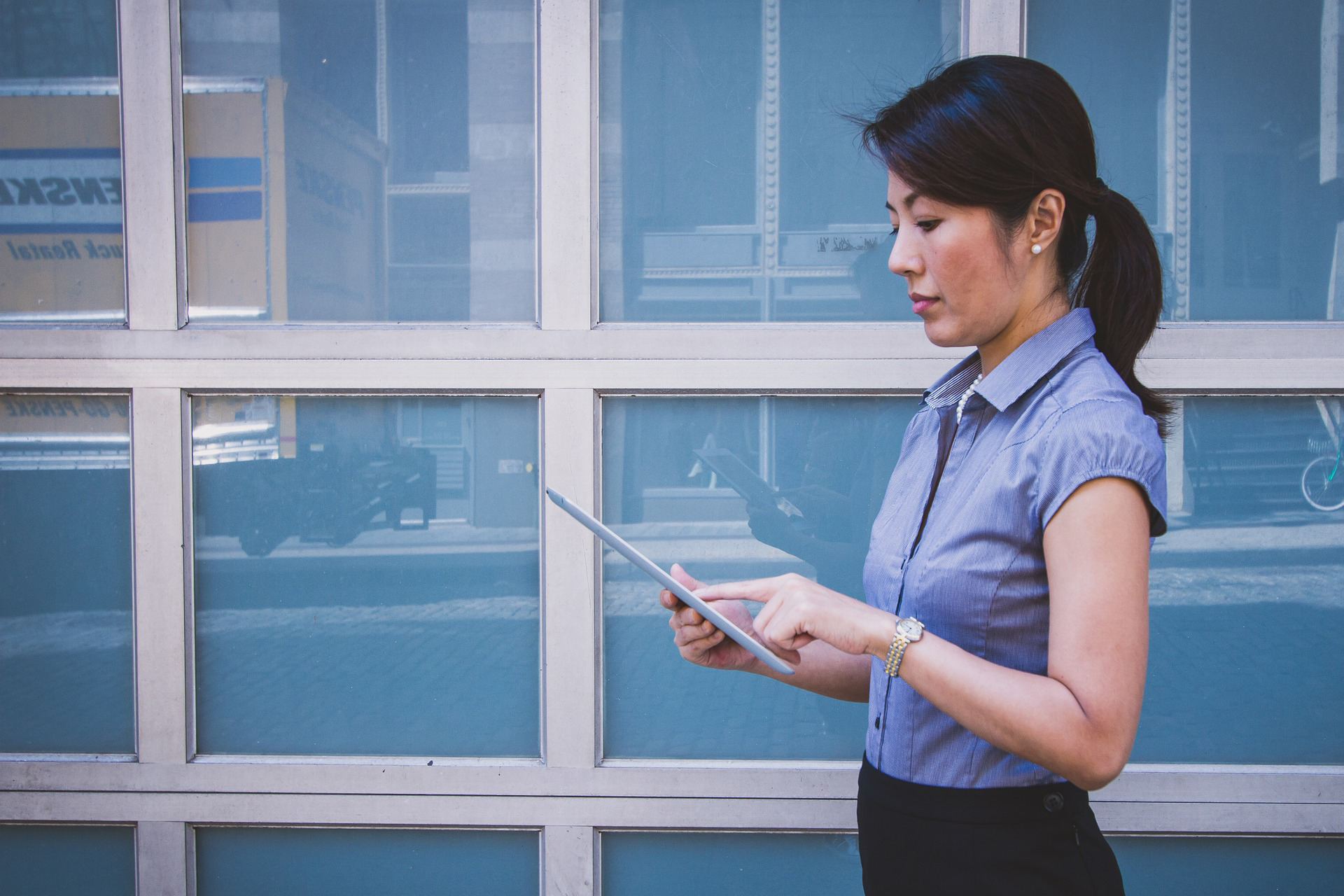 Get the Skills You Need
Need Help?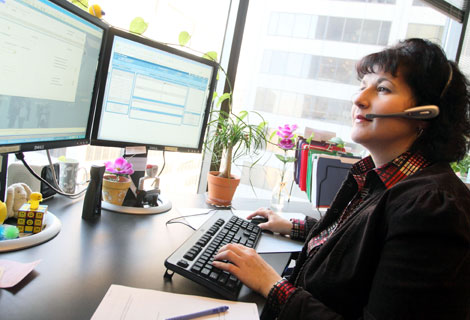 McGill University's ranking for 12 consecutive years (source: Macleans)
The number of countries represented at McGill University, the most international student body in Canada
The number of students at McGill's School of Continuing Studies
I Dare To...
Learn a New Language
Become a Specialist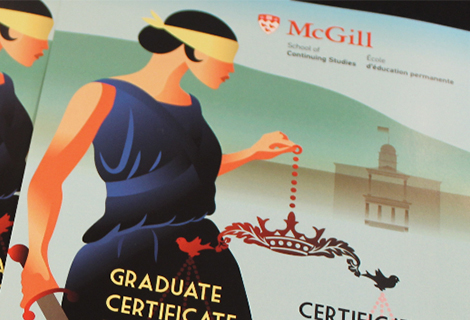 Soar to New Heights