Google Code for Remarketing Tag - Bloom
Discover our Professional Development Certificates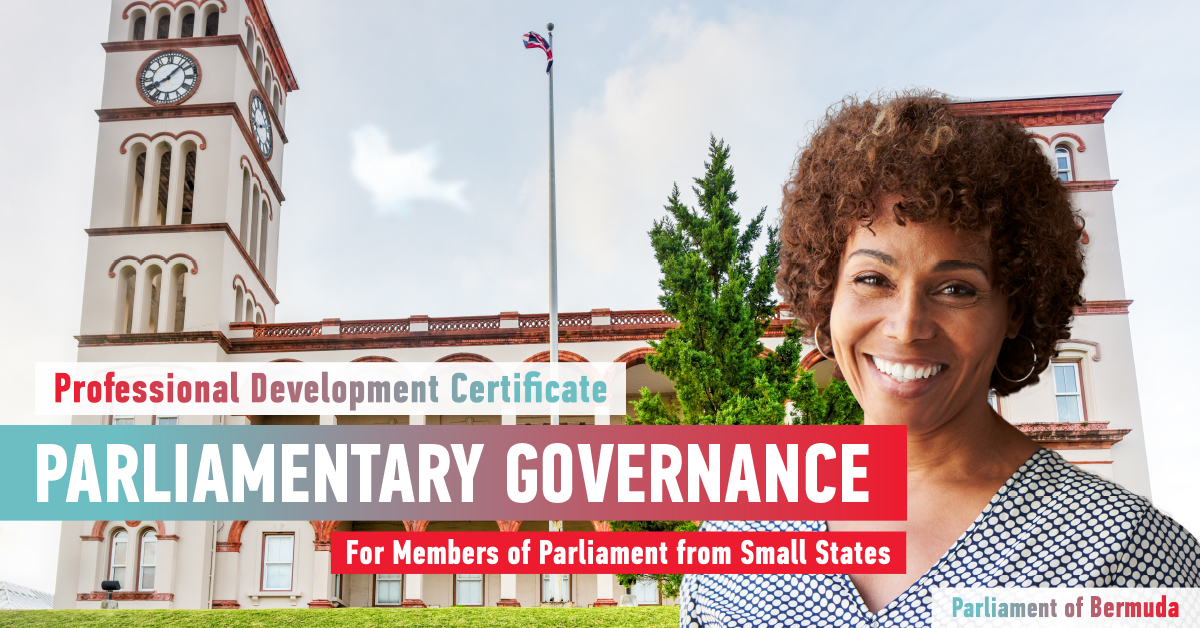 Professional Development Certificate in Parliamentary Governance
This award-winning professional development program is designed for newly-elected Members of Parliament from Small States. The program focuses on the fundamentals of parliamentary governance, including an overview of the three arms of government, different parliamentary models in the Commonwealth, the core functions of parliament, executive-legislative relations, the role of an MP, as well as the relationship between parliament and the media.
Professional Development Certificate in Parliamentary Management
This unique program provides an exceptional professional skill building opportunity for mid-level and senior parliamentary staff involved in the corporate governance of parliaments. The program curriculum is based on international best practices in parliamentary administration with focus on their application to parliamentary settings within different political systems and cultures.
Discover Our Online Programs
Discover Our Summer Program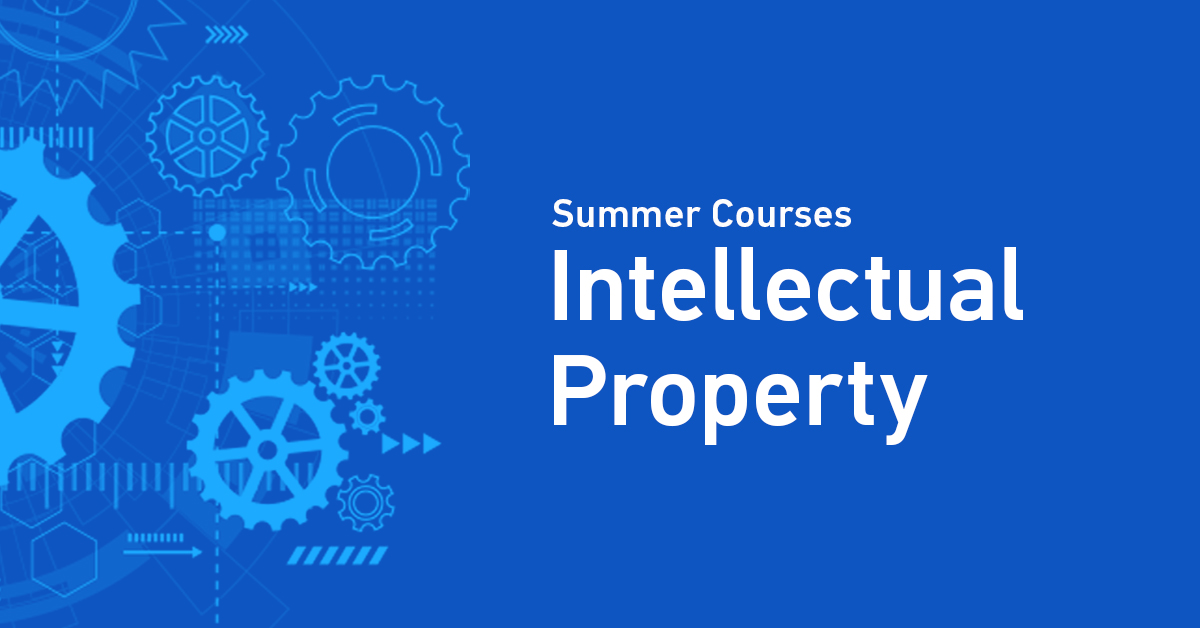 Intellectual Property Summer Program
Offered in partnership with the Intellectual Property Institute of Canada (IPIC), this program offers a comprehensive suite of pragmatic courses to help practitioners in the legal, business and government sectors keep up to date on the latest in intellectual property. Taught by seasoned IP professionals, the program is made up of three specialized courses in the areas of patents, trademarks and copyright. Participants can sign up for individual modules, full courses, or enrol in the entire program to gain knowledge of a specific aspect of IP, acquire the insights needed to protect a portfolio of intellectual property, or advance their careers in the area of IP law.
Discover our Corporate Training
A clear, coherent training strategy starts with a strong partner. If you're looking to turn managers into leaders, boost staff performance, advance language and communication skills, we want to help. Contact us to find out about our customized training programs designed to help your organization achieve your training goals.
All Professional Development courses, workshops and seminars qualify for Quebec's Corporate Education Tax Credit.
Contacts
Career and Professional Development
Phone: +1 514-398-5454
688 Sherbrooke Street West, Suite 1029 Montreal, Quebec, Canada H3A 3R1
Hours of Operation
Monday to Friday
9:00 a.m. to 5:00 p.m.