Google Code for Remarketing Tag - Bloom
Leadership and Communication
Accounting and Finance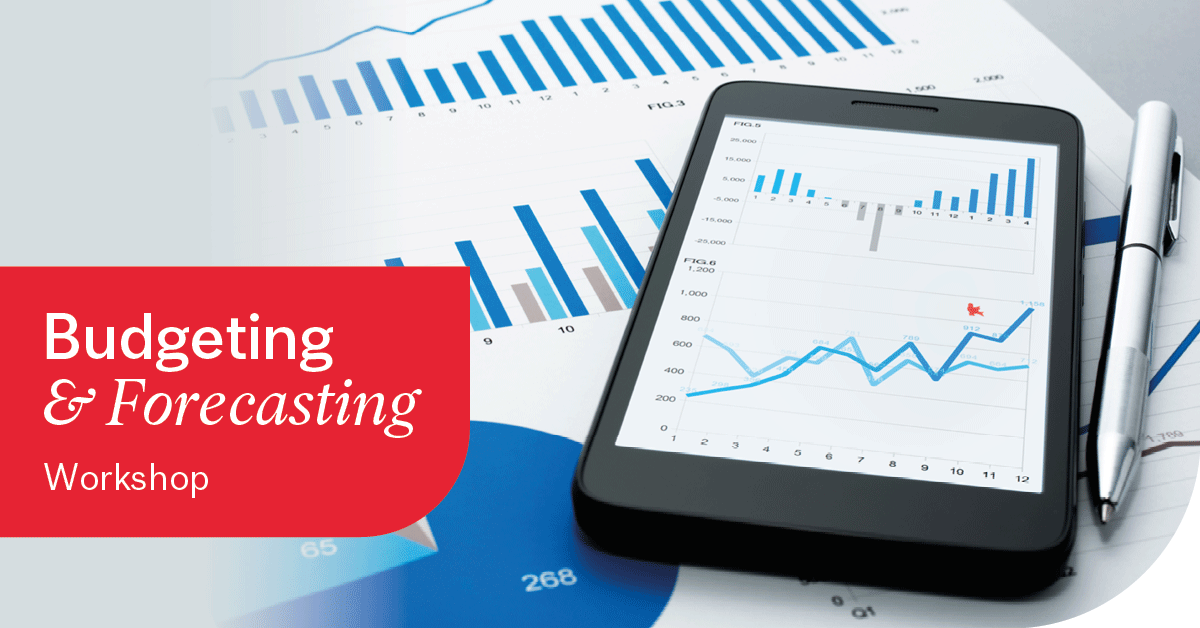 Budgeting and Forecasting: Understanding your Numbers
This course covers core budgeting concepts: costing methods, budget process, capital budgeting, revenue forecasting, cost accounting, budget analysis and the balanced scorecard.
Financial Accounting Essentials
This practical course aims to introduce fundamental accounting principles that govern the financial accounting system.
Innovation and Entrepreneurship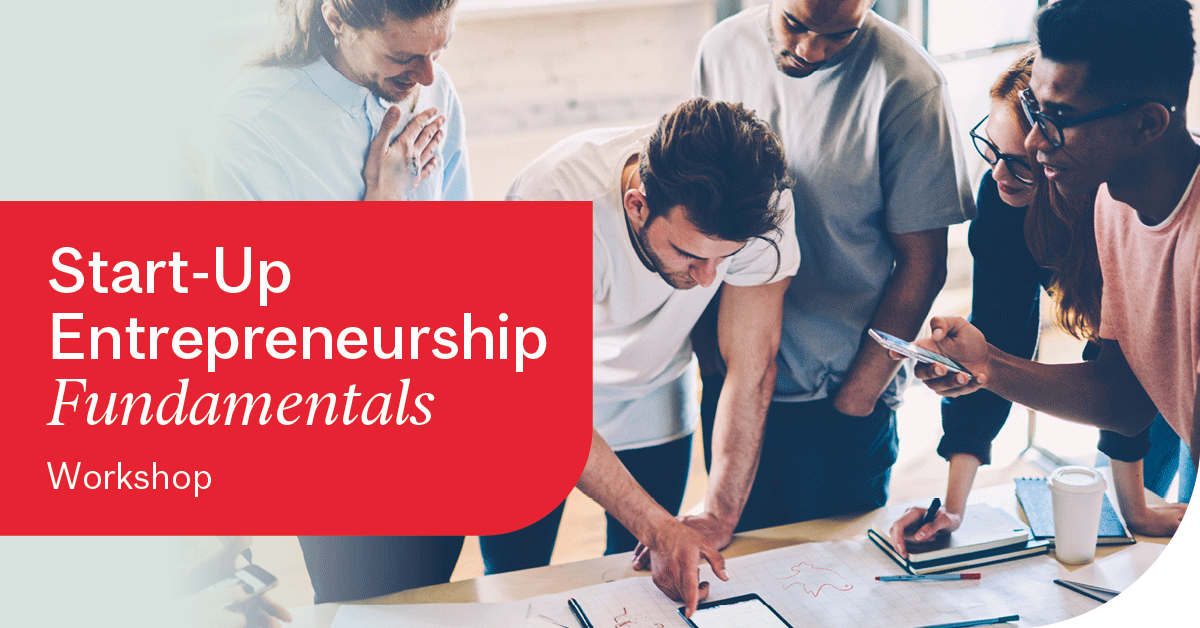 Start-Up Entrepreneurship Fundamentals
This practical workshop will equip participants who wish to make the leap to entrepreneurship with proven entrepreneurial tools, frameworks and methodologies that they can deploy when building or joining an early stage start-up company. These tools can also be applied within an existing company or organization to build and support an intrapreneurial culture.
Accelerated Disruption: Innovating in a Rapidly Changing World
The convergence of disruptive technologies and the rapid pace of change are pressuring businesses to innovate more than ever. Businesses and organizations need to take a proactive approach to innovation before they become irrelevant. 
Productivity and Project Management
Time Management: Making Time Work For You
Learn proven time management tools, techniques, and tips that will help you to reduce personal stress and increase productivity and efficiency in your workplace and personal lives.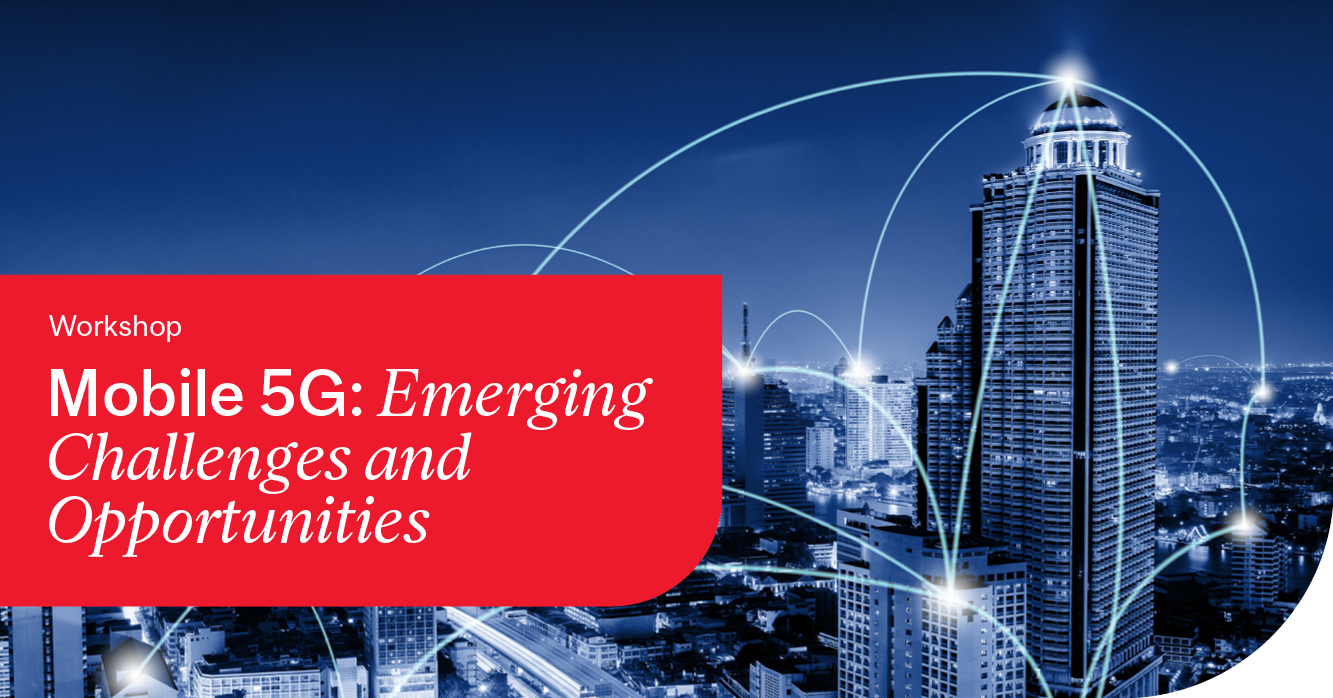 Mobile 5G: Emerging Opportunities and Challenges
Mobile 5G is the next generation mobile standard following in the footsteps of 4G technology, which was launched across the globe about 10 years ago.  Early 5G deployments have begun in the USA and parts of Asia and Europe.  Canadian deployments are starting in 2020/2021.
Write Better - Speak Better
This workshop introduces participants to fundamental theories and practices of communication in today's demanding and ever-changing workplace.
Project Management Essentials
This skill-based workshop offers a practical 'starter kit' for participants in the form of tools and insights.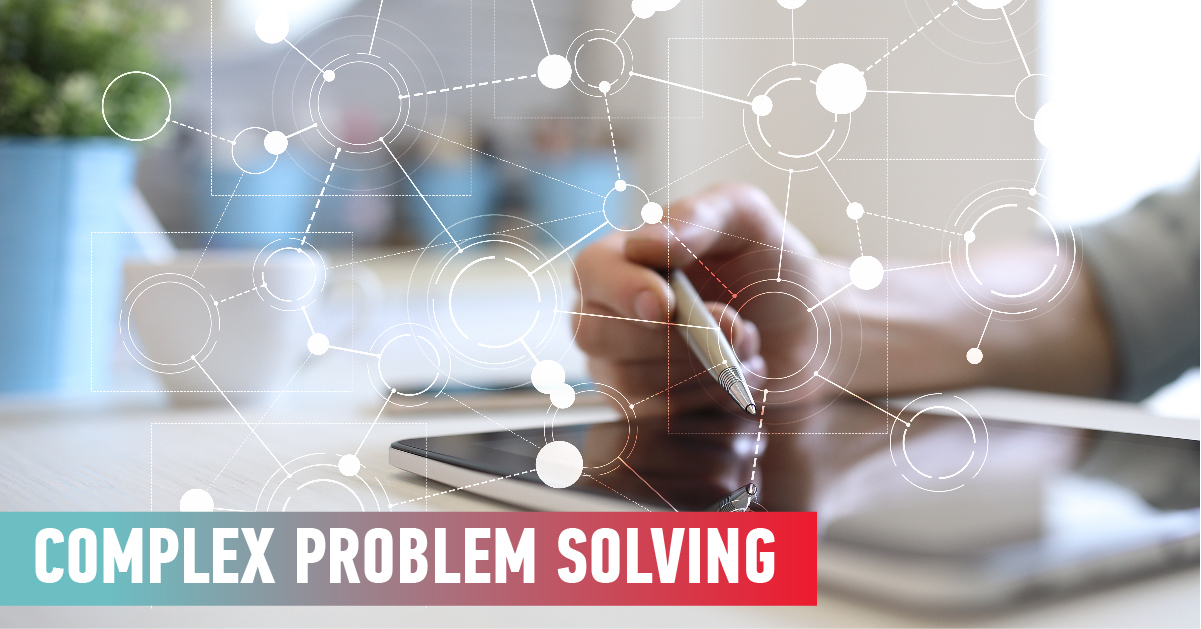 Complex Problem Solving
This workshop will focus on equipping participants with tools, processes, skills and methods to help them resolve their organization's most complex problems.
Data Visualization and Storytelling with Tableau
Stand out as a professional capable of extracting more value from data. Increase the validity and credibility of your insights by mastering the art and science of data visualization and storytelling.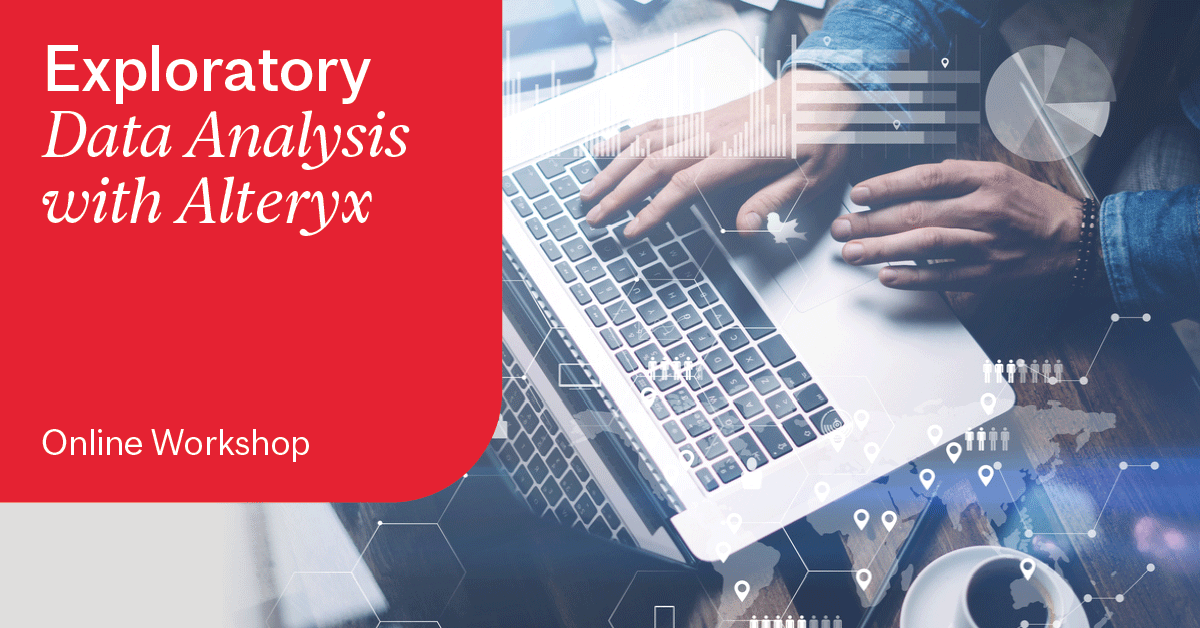 Exploratory Data Analysis with Alteryx
Using the Alteryx Data Analytics Platform, learn the iterative process and techniques to perform an exploratory data analysis. 
Discover our Corporate Training
A clear, coherent training strategy starts with a strong partner. If you're looking to turn managers into leaders, boost staff performance, advance language and communication skills, we want to help. Contact us to find out about our customized training programs designed to help your organization achieve your training goals.
Contacts
Career and Professional Development
Phone: +1 514-398-5454
688 Sherbrooke Street West, Suite 1029 Montreal, Quebec, Canada H3A 3R1
Hours of Operation
Monday to Friday
9:00 a.m. to 5:00 p.m.