Since its inception in 2007, McGill's annual Hot Cities of the World Tour has taken undergraduates, graduates, alumni, and professors to the frontier of our increasingly globalized world. Each year, thirty McGill undergrads are joined by a dozen inspiring alumni who add real world experience to the conversation on this annual trip to cities and towns with fast-growing economies. This one-of-a-kind trip brings students out of the traditional classroom setting and right into the hotbeds of economics, commerce, culture, finance, and national competitiveness.
The Hot Cities of the World tour allows participants to better understand where the global economy is headed by giving them the opportunity to travel to far flung parts of the world to meet with CEOs and other senior executives, government agencies, and professionals closer to their own age from leading multinationals and local firms. They also get the opportunity to connect with local alumni, as well as delve into local culture and customs.
#HotCities2019 is finally here! We proud to announce our 11th annual trip taking place this Reading Week, February 28-March 11, 2019. This year's destinations: Tokyo, Japan; Bangkok and Phuket, Thailand.
Any questions about joining us on tour can be directed to Professor Moore at karl.moore [at] mcgill.ca, or emailed to hotcities [at] mcgill.ca!
More about the course
Download
Follow us on on Facebook
---
Hot Cities of the Past
2019: Tokyo, Japan; Bangkok and Phuket, Thailand
2018: Singapore; Kuala Lumpur, Malaysia; & Langkawi, Malaysia
2017: Manila, Palawan & Hong Kong
2016: Santiago, Chile & Bogota and Cartagena, Colombia
2015: Doha, Hong Kong, Jakarta & Bali
2014: Ulaan Bataar, Mongolia & Seoul, South Korea
2013: Moscow & St. Petersburg, Russia
2012: Johannesburg, Pretoria, Port Elizabeth & Cape Town, South Africa
2011: Bangalore, Delhi & Mumbai, India
2010: Abu Dhabi & Dubai, United Arab Emirates
2009: Tel Aviv & Jerusalem, Israel
---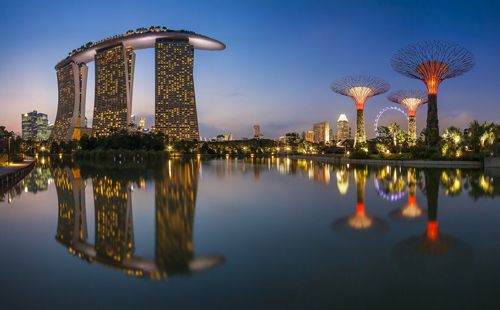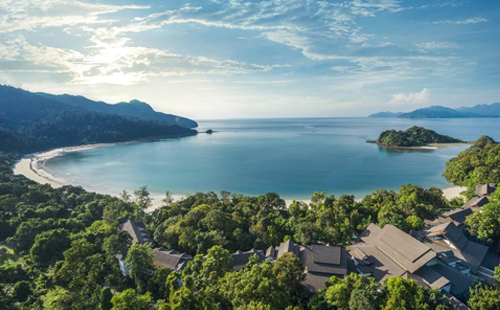 ---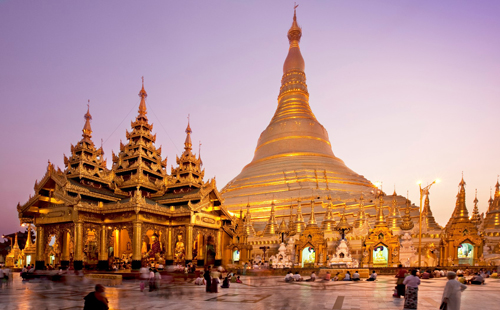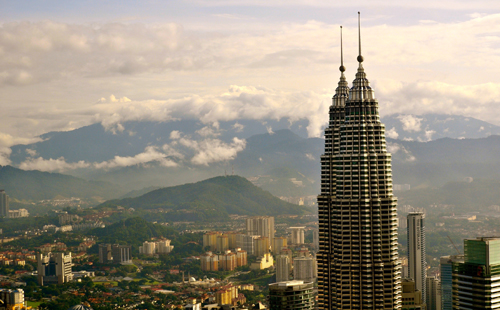 ---