MBA Program
A truly international, innovative & integrated MBA Program designed to build extraordinary leaders.
PMBA Program
A Professional Part-time MBA Program for serious professionals looking for an edge.
Law MBA Program
The Law MBA Program integrates common & civil law training with advanced management education, preparing you for a multi-dimensional career.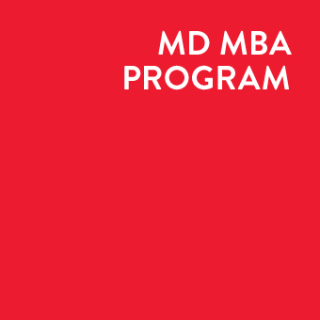 MD MBA Program
The MD MBA Program prepares you to assume active leadership positions in Healthcare.
---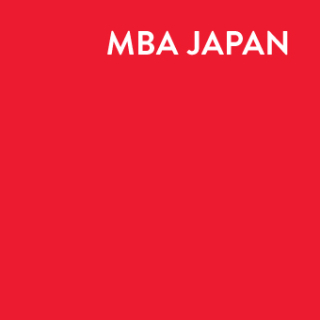 MBA Japan Program
Hosted in Tokyo, Japan, McGill's MBA Japan Program incorporates a unique & innovative format that addresses today's global business needs. The Post-MBA Japan Program offers a Post-MBA Graduate Certificate (15 credits) for weekend courses and is one of the leading weekend programs in Asia.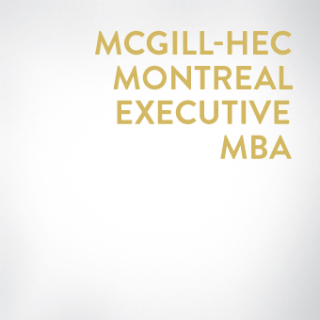 McGill-HEC Montréal EMBA
The McGill-HEC Montréal Executive MBA offers issue-driven learning for seasoned executives that builds on their managerial experience. An integrated, multidisciplinary approach to leadership and management. Innovative, relevant, and leading-edge.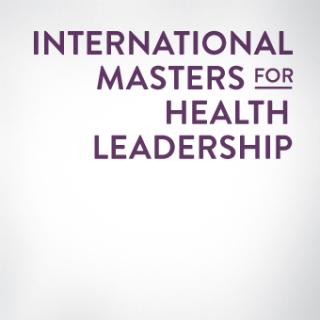 IMHL Program
The International Masters for Health Leadership brings together in an ongoing forum the best of practicing managers from all aspects of health & from all regions of the world.
IMPM Program
The International Masters Program for Managers is a dynamic work-connected program focusing on the mindsets managers need in order to lead global organizations.
---
GMSCM Program
The Master in Global Manufacturing and Supply Chain Management (GMSCM) Program is a double-degree program co-founded by McGill University & Zhejiang University (Hangzhou, China).
GCPA Program
A Graduate Certificate in Professional Accounting provides professional training in the most advanced CPA concepts & latest practice-related issues.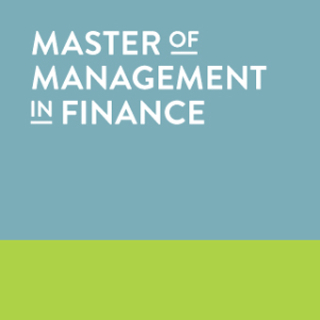 MMF Program
The McGill Masters of Management in Finance degree is a pre-experience twelve-month specialized program in finance.