The Desautels Faculty of Management welcomed its first cohort of Masters of Management in Analytics (MMA) students in August, which was selected from among 149 applicants.
The incoming MMA class, 35 in total (14 female, 21 male), speak 20 different languages among them and hail from 13 nations across the world.
Their academic background is equally diverse, with students holding degrees in business, economics, commerce, science, technology, engineering and math, to name a few, from universities around the world.
---
3.40Average cGPA

* * * * *
12Nationalities
5Continents

* * * * *

Previous Education
46%Business / Economics / Commerce
54%Science / Technology / Engineering / Math

>50%Students with 1 to 5 Years of Full-Time Work Experience
* * * * *
Languages
20Languages

6MMA students speak at least 4 languages

21MMA students speak at least 3 languages

24Average Age

* * * * *
Exclusive Cohort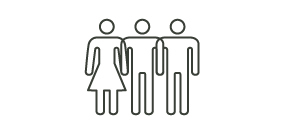 35Students

* * * * *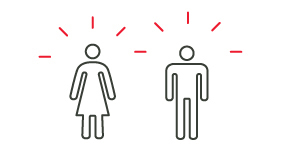 14 / 21Female / Male