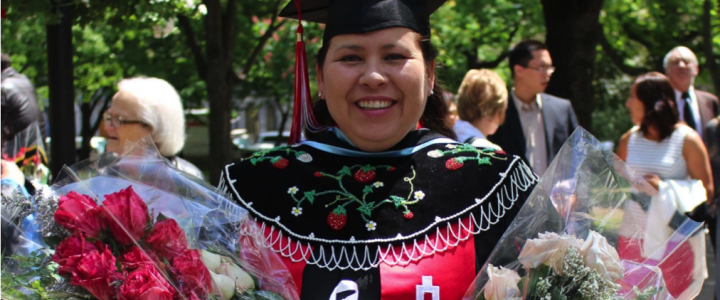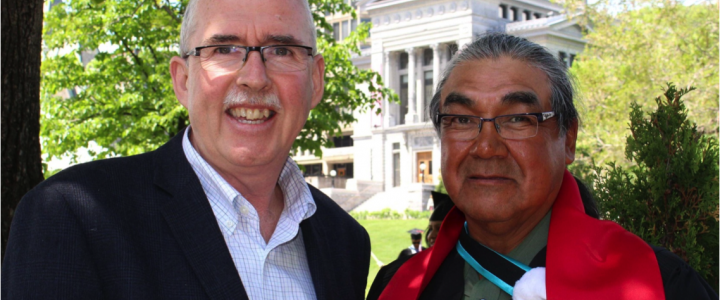 The Office of First Nations and Inuit Education (OFNIE) operates under the auspices of the Department of Integrated Studies in Education, the largest department in McGill University's Faculty of Education.
OFNIE works in partnership with First Nations and Inuit education authorities throughout Quebec – such as Kativik Ilisarniliriniq (KI), the Cree School Board, the Kahnawake and Kanehsatake Education Centres, and the Central Quebec School Board on behalf of the Naskapis of Kawawachikamach – to deliver community-based teacher education programs and professional development.
Teacher Training on Ice: SOI Arctic Expedition 2018
Kativik Ilisarniliriniq Teacher Training is proud to share the highlight video of our programming and training on the Students on Ice 2018 Arctic expedition. Through this partnership, 6 teachers from Nunavik participated as staff on the expedition, while also gaining credits towards their teacher certification with the Office of First Nation and Inuit education McGill Faculty of Education Stay tuned for the application announcement for the 2019 Teacher Training program on the 2019 Arctic Expedition!
Posted by Kativik Ilisarniliriniq Teacher Training on Tuesday, December 18, 2018