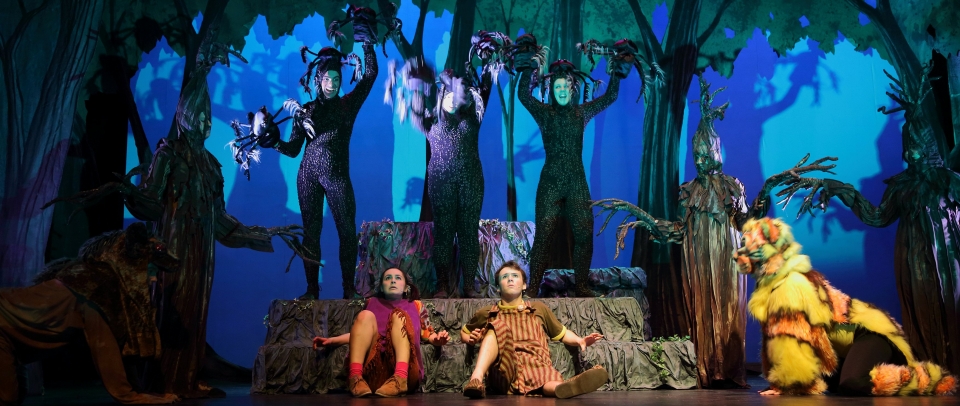 EVENTS
There are currently no events available.
THE DEPARTMENT OF ENGLISH
The Department of English at McGill is unique in that its undergraduate program brings together three different but related areas of study: Literature, Drama and Theatre, and Cultural Studies. Undergraduate students follow one of the three options in their program of study and also take courses in the other streams. On average, there are 1000 students in major, minor, and Honours programs at any given time. Graduate students, key participants in all areas of Department life, have the opportunity to explore aspects of Literature, Cultural Studies, Performance, and Theatre History in their seminar work and research. On average, there are 80 graduate students enrolled in the MA and PhD programs.

Moyse Hall Theater operates through the Department of English; the theatre hosts various productions throughout the year. A number of major, collaborative research projects and research groups, including the McGill Medievalists, the Shakespeare Team, Novelists on the Novel, Cuizine, the Digital Costume Project, and the Burney Centre, are housed in the deparment as well.