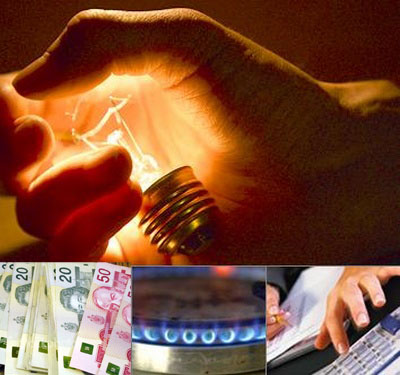 The role of Utilities and Energy Management is to monitor energy usage and develop programs to reduce energy consumption and maximize the efficiency of the University's utility networks.
Utilities and Energy Management ensures quality stewardship and efficient operation of the University's chilled water plant and central steam plants. This unit is also responsible for providing uninterrupted supply of power, energy, heating, and cooling media to all McGill buildings and facilities and for the main maintenance of related tunnels and systems.
Utilities and Energy Management also provides technical and administrative support to McGill's off campus facilities representatives and Facilities Management.
jerome.conraud [at] mcgill.ca (Jerome Conraud)
Director
514-398-5870
martha.elvir [at] mcgill.ca (Martha Elvir)
Administrative Coordinator
514-398-7096