The Inaugural Fortier Chair in International Arbitration and Commercial Law Conference, which was held March 13, 2014, took the form of a conversation with L. Yves Fortier himself, as part of the Institute of Transnational Arbitration's Oral History Project.
Dean Daniel Jutras introduced the conference...
... with his usual wit.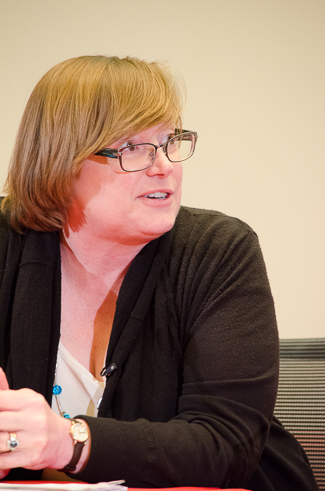 Professor Bjorklund asked questions....
and Mr. Fortier shared with us his experiences.
We learned a great deal about what makes a great arbitrator during the conversation.