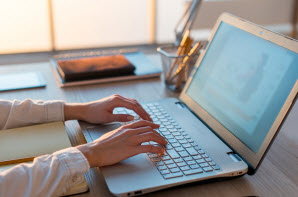 The School of Physical & Occupational Therapy (SPOT) offers two types of online learning activities:
The first type are short, one-stop shop learning modules which do not require registration and application to the University.  Participants may register for these by clicking on the course title below and they will automatically be linked to the registration and payment pages.
The second type are graduate level certificate programs for which prospective students must apply to the University and be accepted into the certificate program.
---
1. One-Stop Shop Learning
One to three hour interactive and online learning 
We are pleased to offer our first One-Stop Shop interactive learning module, Screening Driver Safety.
Screening Driver Safety
For Interprofessional Health Care workers who need to screen the driving safety of their patients.
Watch and learn as our Driving Rehab Experts share their knowledge with hands on demonstrations with the help of real patients.
Short modules which cover the skills required to drive and provide the screening tools recommended to determine if a patient is at risk for driving safety.
Finish with an Action Plan and downloadable tools and resources.
Presenters: Isabelle Gélinas, PhD OT & Dana Benoit, MSc OT, CDRS
Moderated by: Monica Slanik, BSc (OT)
Cost: 99.00 CAD 
REGISTRATION and MORE INFORMATION
---
2. Online Graduate Certificates
The School offers two online graduate certificate programs. These certificates are 2 year programs which provide specialized and in depth knowledge as instructed by leading experts in the respective fields. Health care professionals have the opportunity to obtain a higher education graduate certificate from McGill University, School of Physical & Occupational Therapy  with the benefits and flexibility of online learning.
Graduate Certificate in Chronic Pain Management
This is a two year graduate program created for interdisciplinary healthcare professionals who wish to further their expertise in the field of chronic pain management.
MORE INFORMATION HERE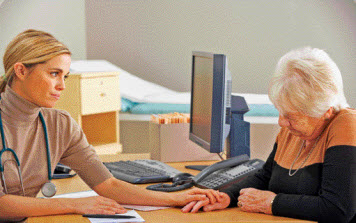 Graduate Certificate in Driving Rehabilitation
This is a two year program consisting of 5 courses; the first is interprofessional, the subsequent four are open to Occupational Therapists who wish to specialize in the area of Driving Rehabilitation.
MORE INFORMATION HERE