subscribe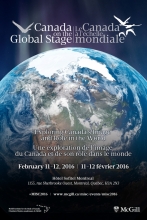 By Cynthia Lee
McGill Newsroom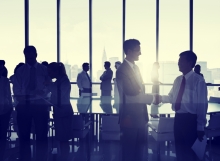 By Chris ChipelloNewsroom
Word-of-mouth recruitment is the most common way to fill jobs, and management scholars have long thought that this practice contributes to job segregation by gender: women tend to reach out to other women in their networks, and men do likewise.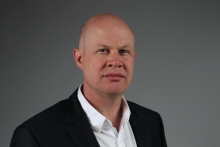 The McGill Institute for the Study of Canada (MISC) has announced that Andrew Potter, Editor of the Ottawa Citizen, has been appointed to the position of Director of the Institute for a three-year term effective August 2016.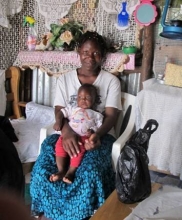 With education, employment and income levels all rising for women in sub-Saharan Africa, many observers have speculated that divorce rates would follow suit – as they have in much of the developed world.  But a new study by McGill University researchers finds that divorce rates across 20 African countries over the past 20 years have remained stable or declined.
« La demande était pas mal corpo au début, » says Alain Farah with a laugh. He is anything but. Farah teaches in the department of French languages and literature at McGill. He's also the author of a novel called Pourquoi Bologne that came out in French in 2013 and appeared in English in 2015 under the title Ravenscrag. The work tells a fractured, spinning kind of story about a writer called Alain Farah who works at McGill in 1962 and in 2012.
​Sarcasm, white lies and teasing can be difficult to identify for those with certain disorders – new video inventory developed at McGill may help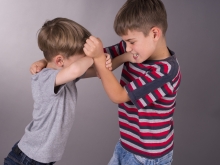 Most comprehensive look at youth violence on a global scale
But then the human intervened...
Pages