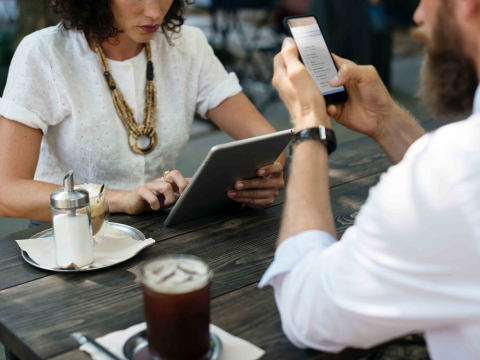 Working Group on Online Programs
McGill University's Strategic Academic Plan, implemented in 2017, includes an explicit commitment "to accelerate the development and delivery of online degree programs and professional masters programs, with the goal of implementing five online programs in five years."
The Working Group on Online Programs is tasked with recommending a strategy for achieving this goal and means to ensure that McGill develops a sustainable framework for a new online presence and the further incorporation of digital tools (where desirable) into existing programs.
Working Group on Principles of Commemoration and Renaming
The Working Group will recommend principles to guide the University in responding to calls for change in relation to naming and commemorative practices. 
Students interested in participating in the Working Group are invited to submit short statements of interest (300 words or less). Please submit no later than Friday, 26 January 2018, by 5 p.m.
Groupe de travail sur les principes régissant la commémoration et les changements de nom
Le Groupe de travail recommandera des principes directeurs permettant à l'Université de donner suite aux demandes de changement en matière de commémoration et de nom.
Les étudiants désireux de se joindre au Groupe de travail sont invités à nous faire parvenir un texte de 300 mots ou moins dans lequel ils expliquent les raisons de leur intérêt. Les textes doivent nous être soumis ici au plus tard le vendredi 26 janvier 2018, à 17 h.