The three-year diploma of Licentiate in Music (L.Mus) is designed for advanced singers who want to concentrate on their practical subject while limiting their theoretical studies to basic courses in Music History, Theory, and Musicianship. This program normally requires three years of study.​
Program structure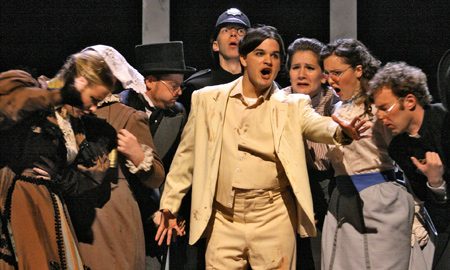 The L.Mus. Voice program is made up of 105 credits.
Admissions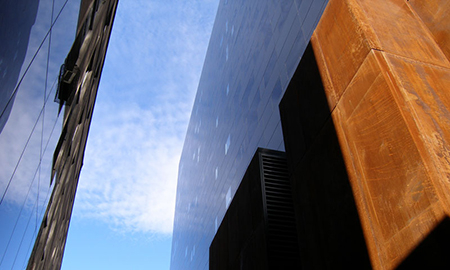 Apply by January 15 for Fall 2018 admission.
Student resources
If you're a new student, check out our orientation guide (link below)!