In the B.Mus. Voice program you will work with world-class vocal pedagogues, repertoire coaches, linguists, theorists, musicologists and experts in related fields. Our teachers will help you uncover your strengths, develop your artistry and hone your craft — always with an eye toward building a career in professional singing.
We encourage students to take advantage of diverse solo performance opportunities in addition to recitals and masterclasses. You can participate in Opera, Early Music Ensembles, Song Interpretation, a comprehensive Choral Program, the annual McGill Concerto and Wirth Vocal Competitions, and outside venues in Montreal.​
Minors, double degrees and double majors
Once you're enrolled in this program, you can apply to add a minor in another music field or from another faculty at McGill University.
You can also apply to add a second major or degree to your B.Mus. Piano program.
Admissions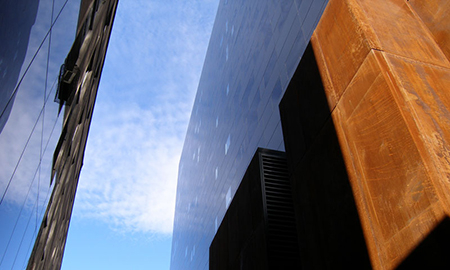 Apply by January 15 for Fall 2018 admission.
Student resources
If you're a new student, check out our orientation guide (link below)!
Program structure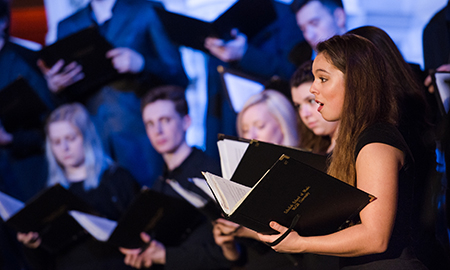 The B.Mus. Voice program is made up of 123 credits.